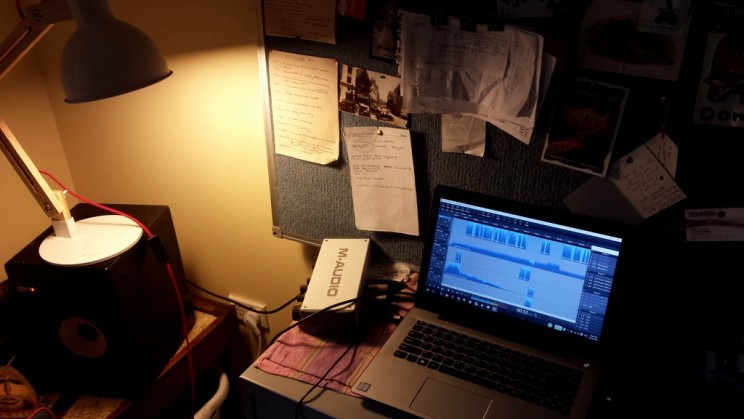 Welcome to the website for FOTW Audio Productions, a small production company based in Sydney, Australia, dedicated to producing high quality audio work for new and traditional media.
Influenced by strange tales, classic film noir movies and eighties horror, FOTW has a special focus on making original horror stories, as well true tales about creative people and musical works like this past documentary on the music of Doctor Who — and this future one on the music of a legendary horror film.
Each October FOTW also sprouts up as an online radio station where the season's harvest is brought to market for Halloween. On the vine for 2016 is a horror story called GPS.
You can have a listen to some past work: